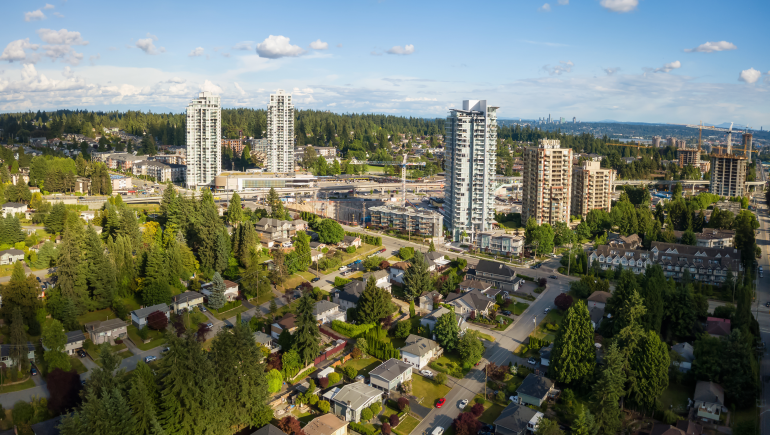 March 3, 2020
Steady demand and low supply benefits home sellers
February saw steady home buyer demand and reduced home seller supply across Metro Vancouver.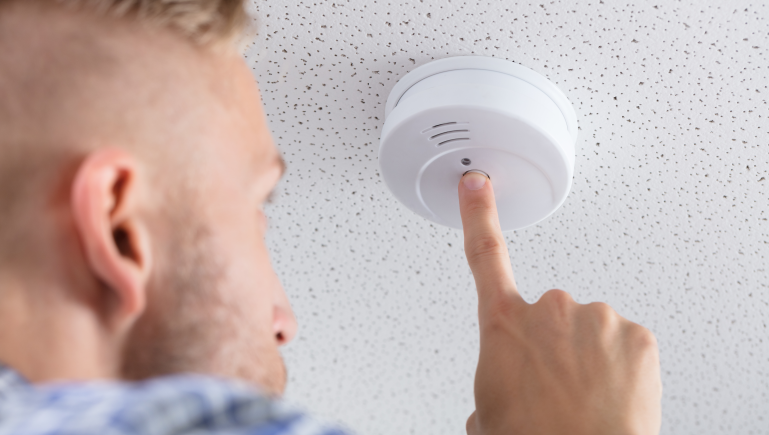 February 26, 2020
It's time to test your smoke detector
How to make sure your smoke detector is protecting you.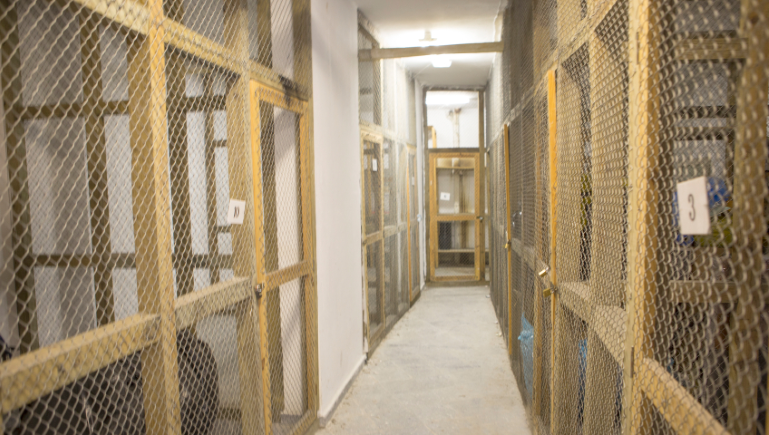 February 21, 2020
Strata parking spaces and storage lockers
You find a unit to buy. What documents do you have to check to make sure the parking spot and storage area comes with it?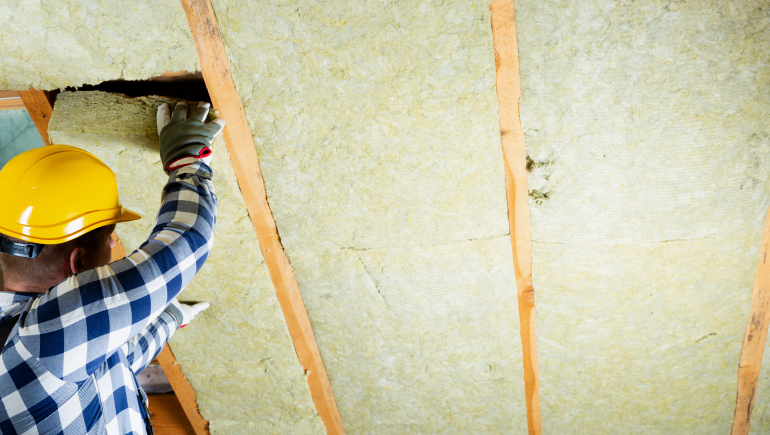 February 11, 2020
Save money with these 12 energy saving programs
You can save money and become more energy efficient by tapping into these programs from the BC government, FortisBC, and BC Hydro.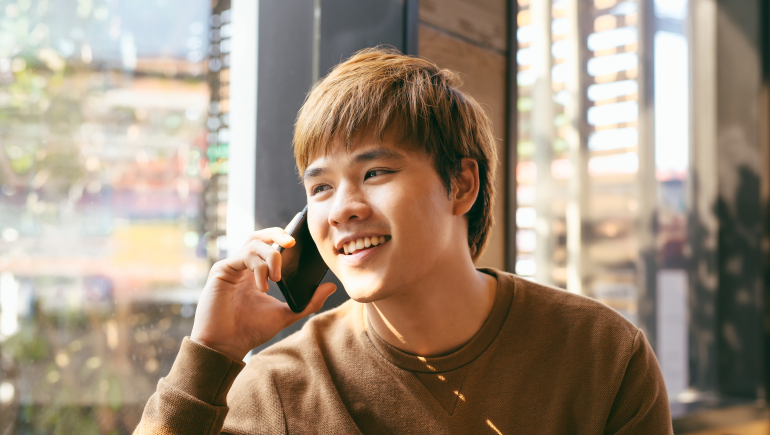 February 7, 2020
Ten questions to ask a strata corporation
Make sure to ask these questions before buying a strata unit.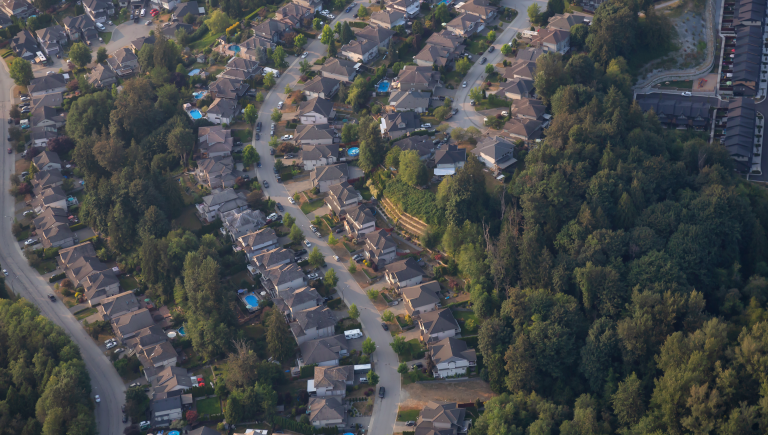 February 3, 2020
Home sale activity up, supply down to start 2020
Home buyer demand increased in January compared to this time last year, while the supply of homes listed declined below historical averages.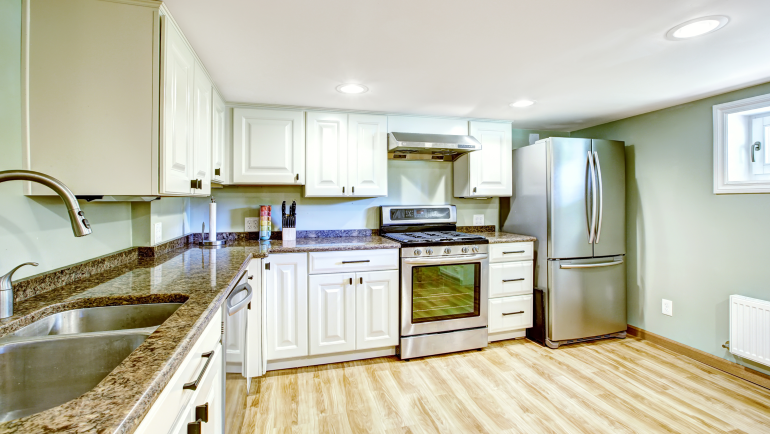 January 29, 2020
Know the rules when insuring secondary suites
If you're a home owner who has a secondary suite, it's important to let your insurer know and to buy insurance to cover it.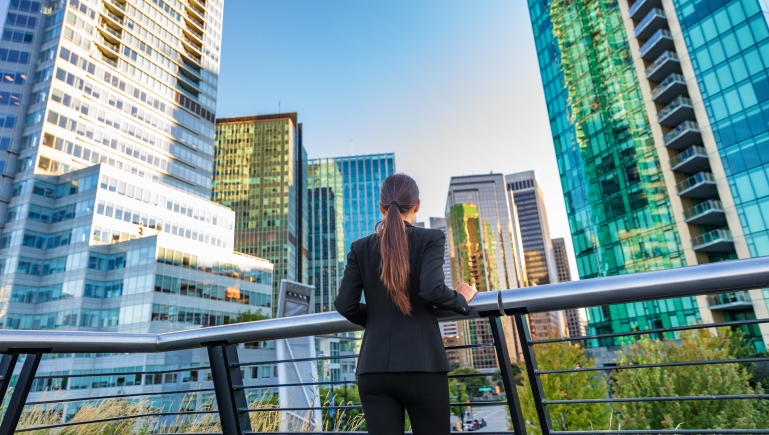 January 24, 2020
What's the difference between a buyer's and seller's market?
Some terms describing the housing market are frequently used, and here's what they mean.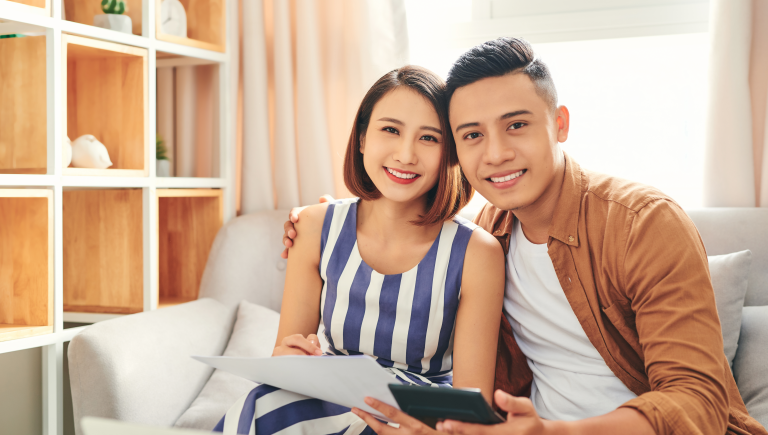 January 21, 2020
Save money on your home with these 6 tax tips
There are tax-saving programs for first-time home-buyers and on newly built homes. You may also qualify for tax deferrals.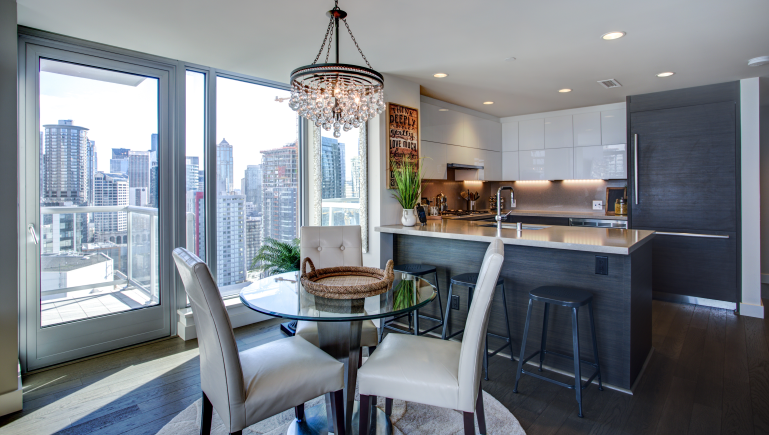 January 17, 2020
How to find a solid strata property
Six things to check before buying a strata property.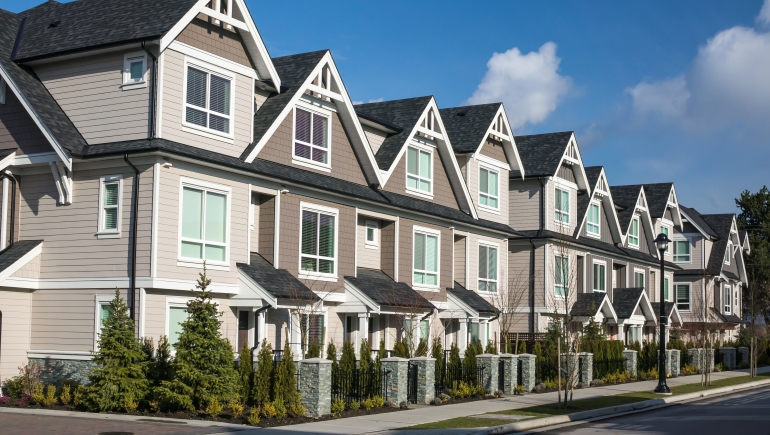 January 14, 2020
Is your home worth more than it's assessed value?
BC Assessment's assessment and the market value determined by a Realtor may be different. Find out why.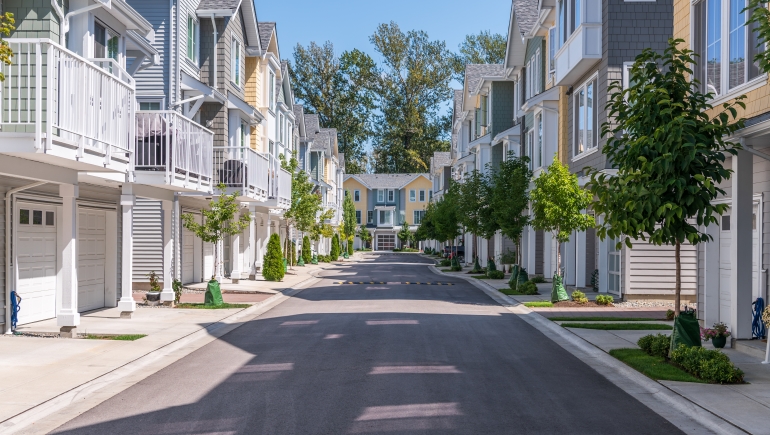 January 8, 2020
Metro Vancouver assessments down with exceptions
Assessed values for homes throughout Greater Vancouver decreased except for detached housing in Whistler, Pemberton, and Squamish.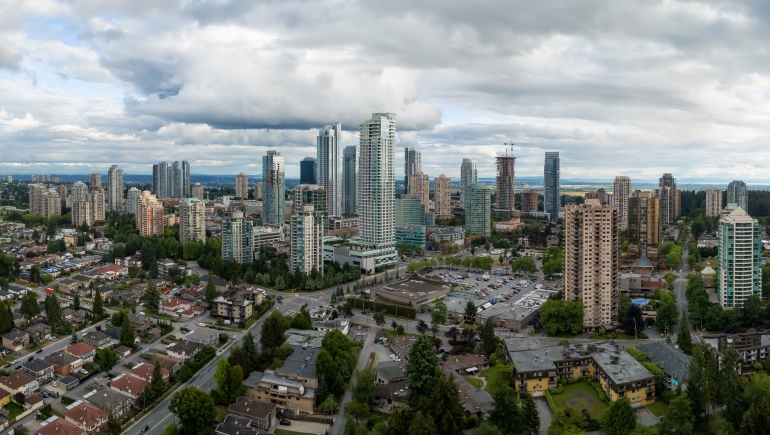 January 6, 2020
Home sales decline below long-term averages in 2019
The Metro Vancouver housing market experienced below average sales activity and moderate price declines in 2019.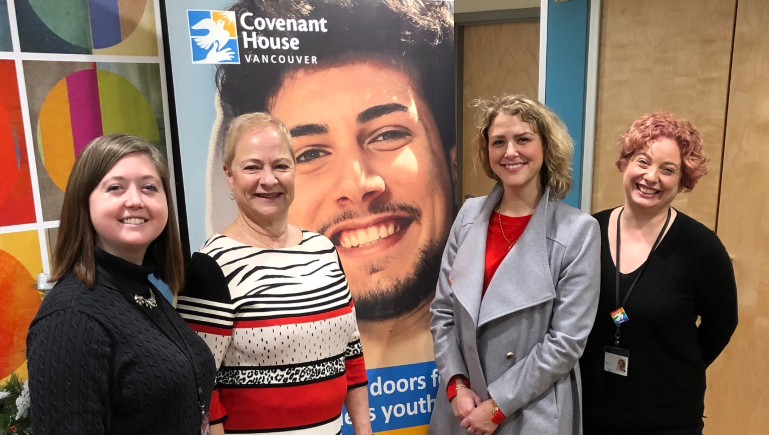 December 18, 2019
REBGV surprises five local charities with holiday donations
REBGV representatives surprised five local housing-related charities with holiday treats and $10,000 donations.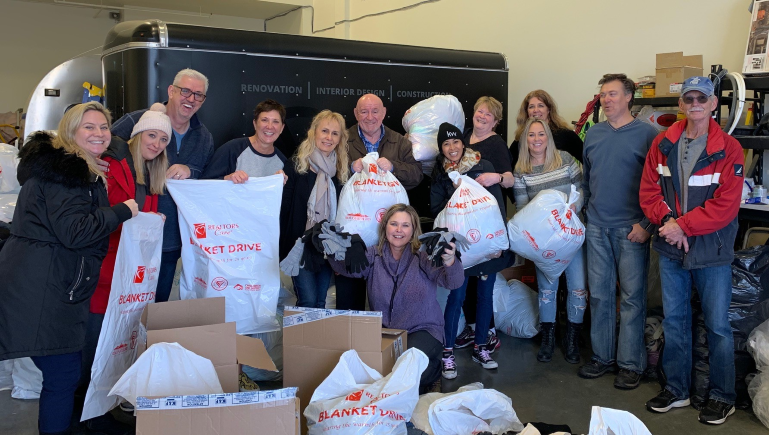 December 18, 2019
25th REALTORS Care® Blanket Drive helps warm 40,000 people
More than 40,000 Lower Mainland residents have received blankets and warm clothing this month thanks to Blanket Drive donations.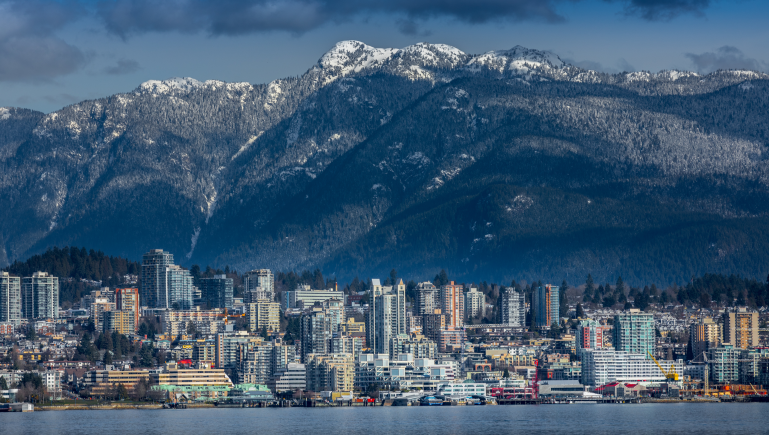 December 3, 2019
Metro Vancouver home sales return to typical levels
After a quieter first half of 2019, home buyer activity has returned to more historically typical levels in Metro Vancouver.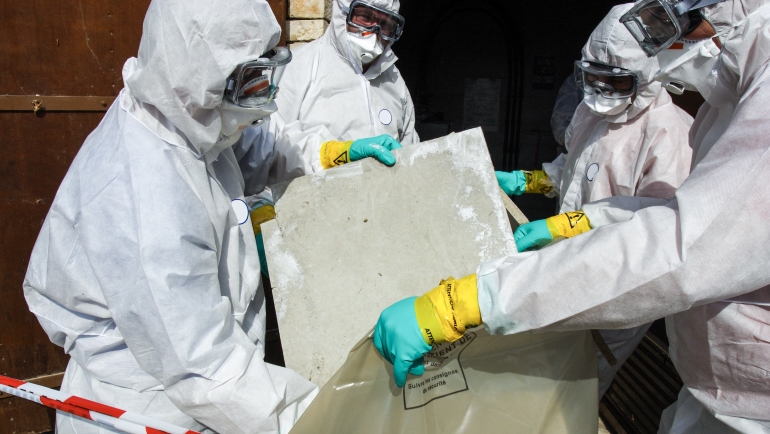 November 15, 2019
Asbestos exposure remains a risk in older homes
If you own, or are looking to buy, a pre-1990s home, you'll need to understand the risks of asbestos.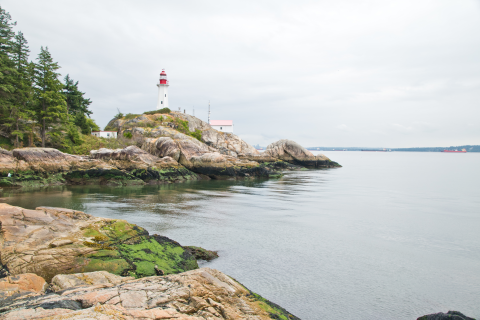 November 4, 2019
Home buyer activity increases in October
The Metro Vancouver housing market is experiencing a fall pickup in home sale activity.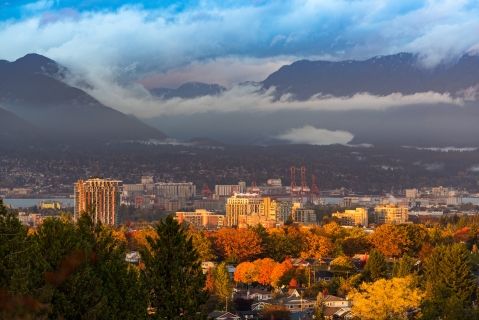 October 3, 2019
Increased demand helps reach balanced housing market
Home buyer demand has returned to more historically typical levels in Metro Vancouver* over the last three months.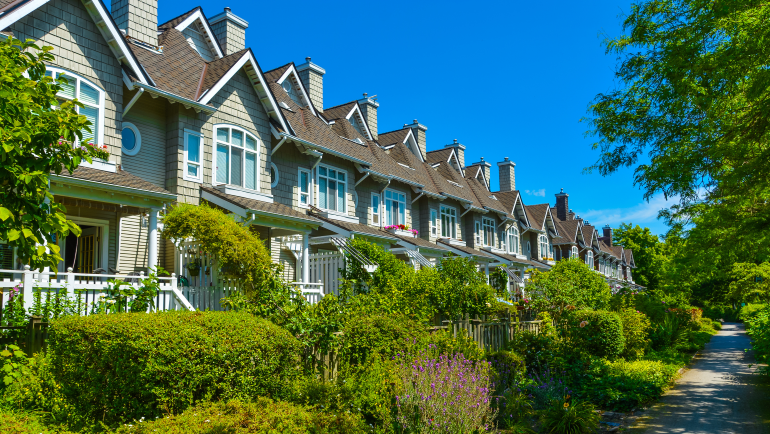 September 6, 2019
Metro Vancouver housing market sees summer uptick in sales
Home buyer activity increased to more typical levels in Metro Vancouver* throughout the summer months.