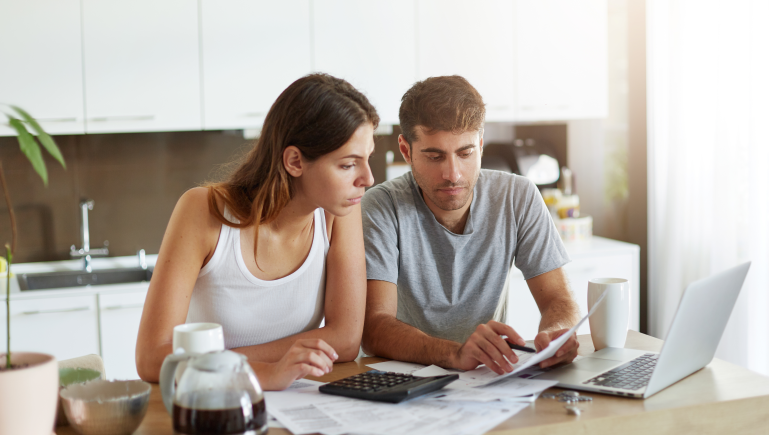 April 24, 2020
COVID-19 relief programs for home owners and renters
The federal and provincial governments are providing emergency aid for individuals to help you weather the economic impacts of the COVID-19 pandemic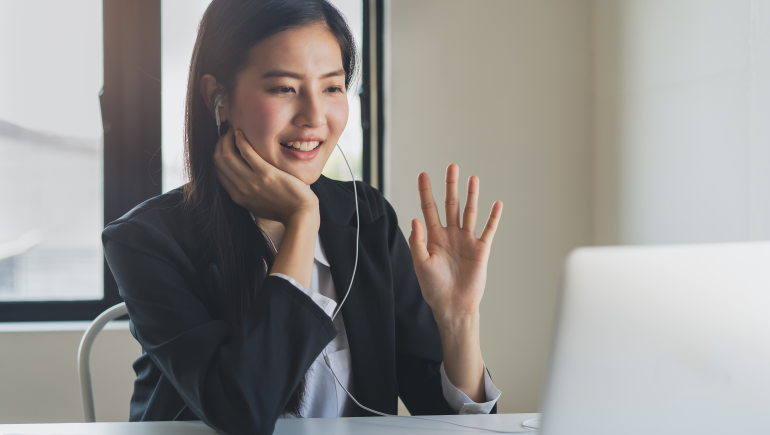 April 24, 2020
What to expect when working with a REALTOR® today
Realtors are committed to providing their services in strict compliance with the provincial health orders.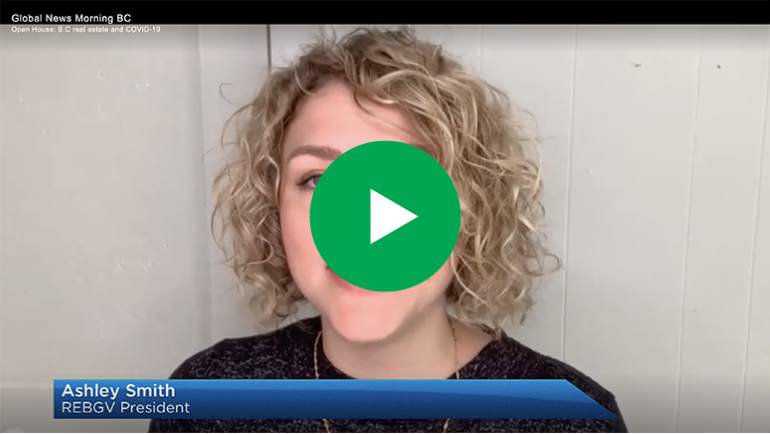 April 22, 2020
How to work with a REALTOR® during the pandemic
REBGV President Ashley Smith was on Global BC's Open House to share how home buyers and sellers can work with their Realtor during COVID-19.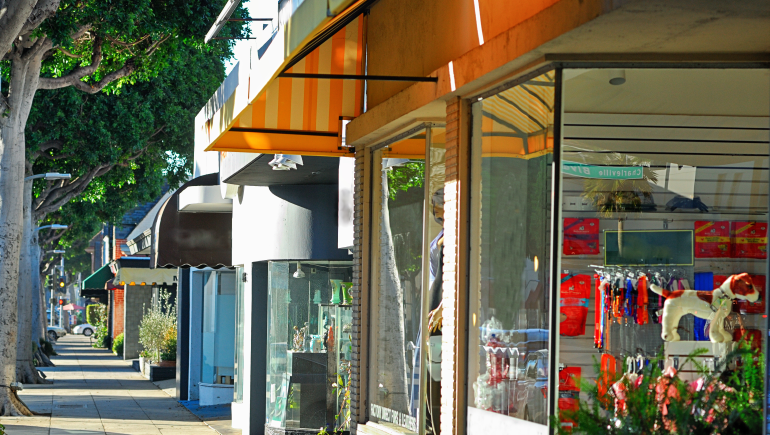 April 17, 2020
Governments offer businesses additional relief
The federal and provincial governments are providing new and expanded programs to help Canadian businesses during COVID-19.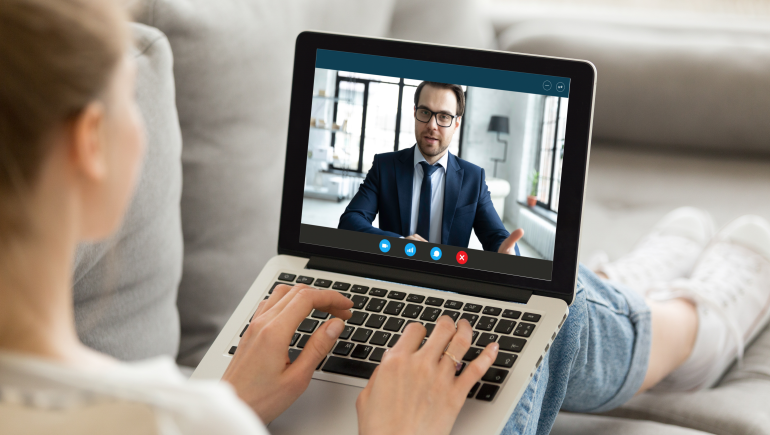 April 15, 2020
Buying and selling real estate during the COVID-19 pandemic
A livestream open house provides a virtual opportunity to see a home and chat with the listing REALTOR® through a live video feed.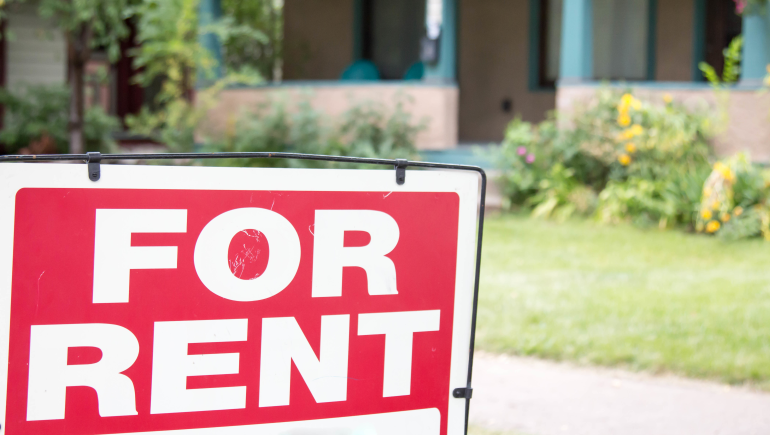 April 2, 2020
How the rental freeze, eviction ban could affect you
The provincial government brought a new Rental Tenancy Order into effect, restricting rent increases and evictions during COVID-19.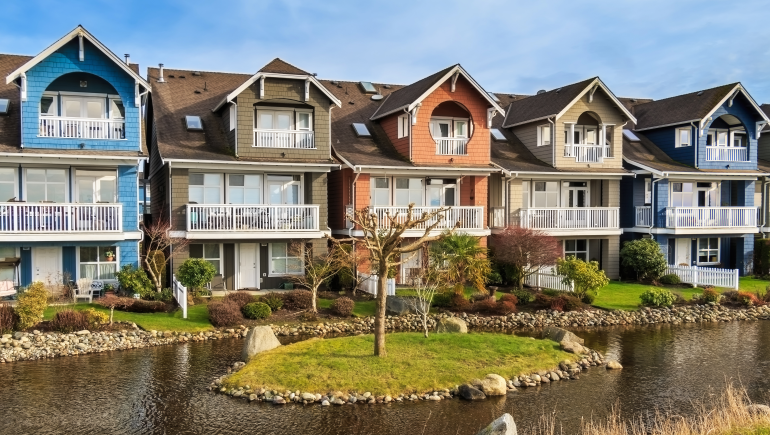 April 2, 2020
Home buyers and sellers adjust plans amid changing times
Metro Vancouver's housing market saw steady demand to begin March, and a levelling of activity near the end as concerns about COVID-19 intensified.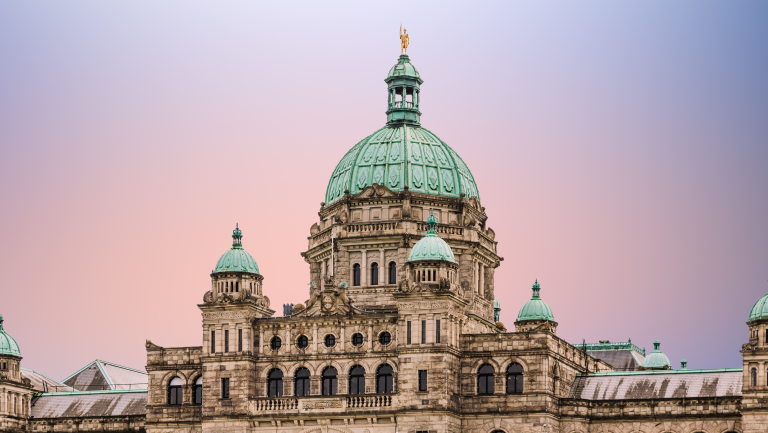 March 26, 2020
Provincial government lists REALTORS® as essential service
Find out what this means to you as a home buyer or seller.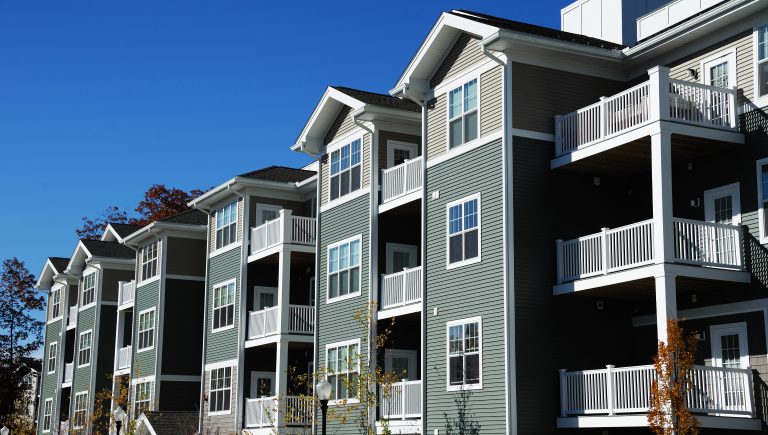 March 24, 2020
Facts about the strata contingency reserve fund
When looking for a strata property, the contingency reserve fund is an important item to check out.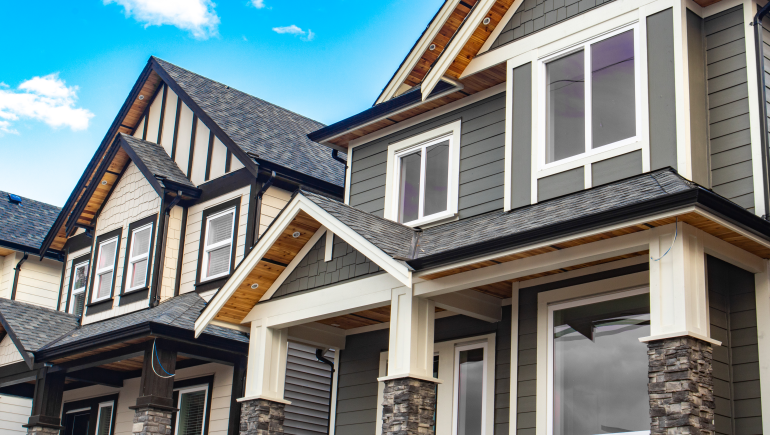 March 19, 2020
REBGV strongly recommends REALTORS® not hold open houses
With concerns about the spread of COVID-19, REBGV strongly recommends its approximately 14,000 REALTOR® members refrain from holding Open Houses.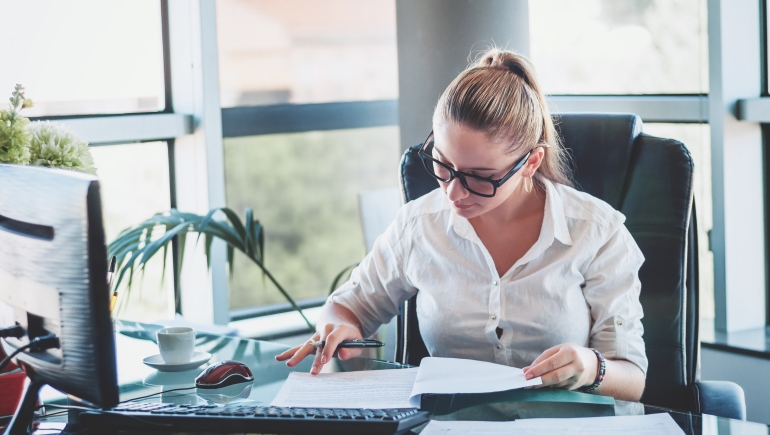 March 19, 2020
Why do I have to pay property taxes on the home I'm buying?
Depending on the time of year you buy a home, you may have to pay the seller's property taxes.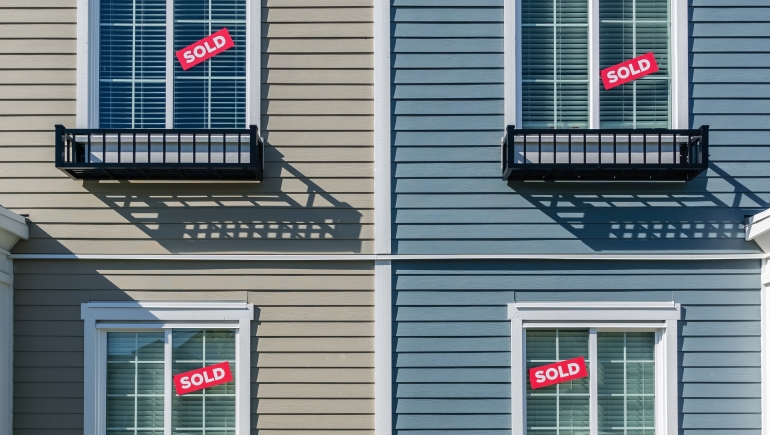 March 18, 2020
How will COVID-19 affect the housing market?
Economists and elected leaders agree that the COVID-19 pandemic will cause economic activity to slow, which will likely impact the housing market.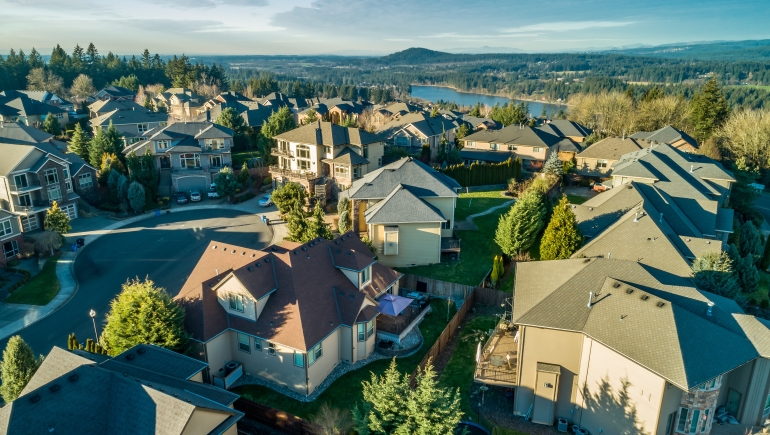 March 18, 2020
How to navigate housing market given COVID-19 concerns
Should you buy or sell a home in today's environment, or wait until things improve?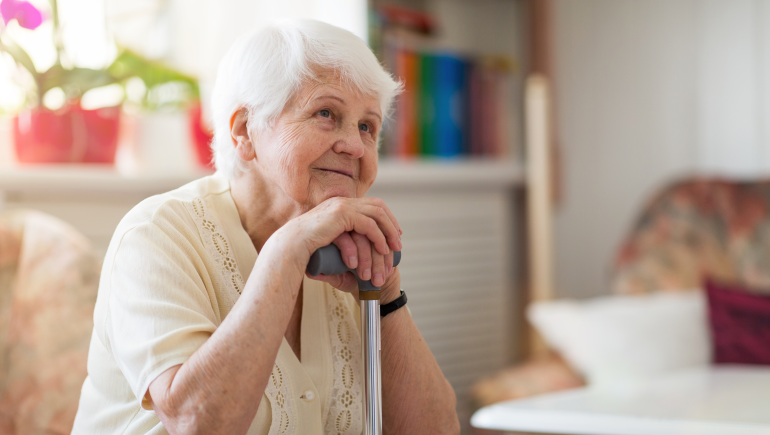 March 17, 2020
Grants to improve accessibility and safety of homes
Low-income seniors and persons with disabilities may be eligible for home accessibility grants funded by the federal and provincial governments.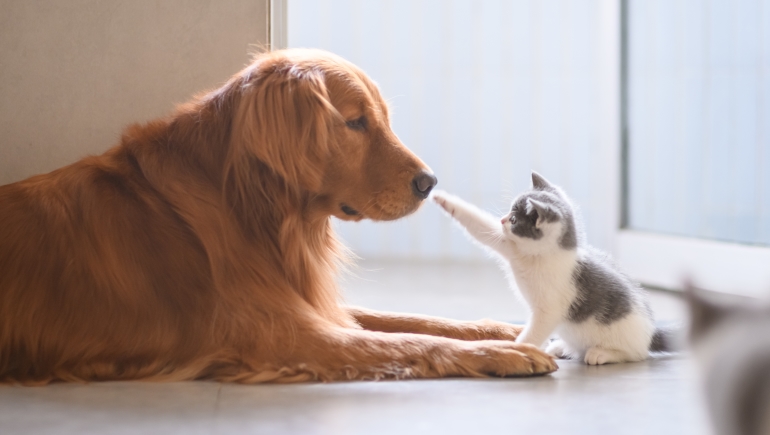 March 12, 2020
Stratas and pets
If you're planning to buy a strata property and you have furry or feathered friends, find out whether pets are allowed or if there are restrictions.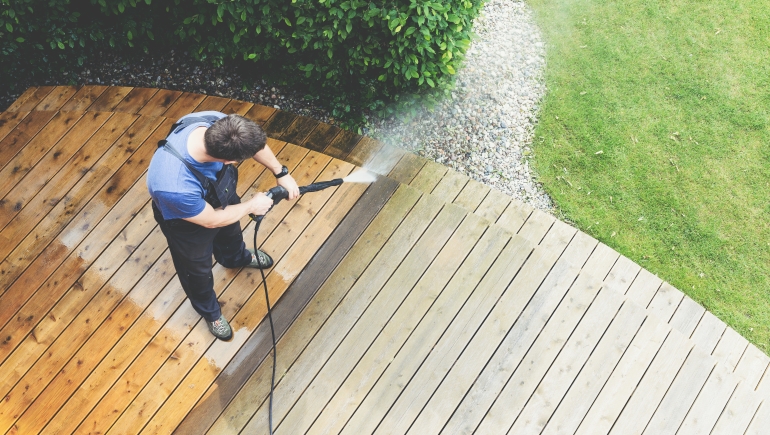 March 10, 2020
How to prepare your home for sale
When your home is in tip-top condition, it generally has a better chance of selling a little faster.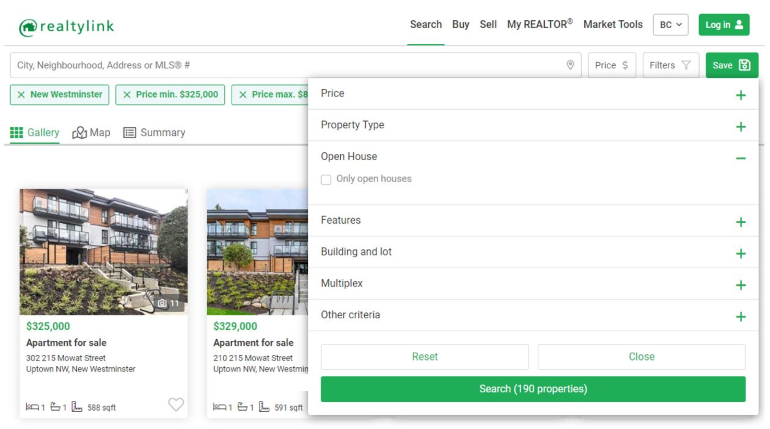 March 5, 2020
Check out our new search features
We continue to add features and functionality to Realtylink, including an updated search function that makes it easier for you to find a home.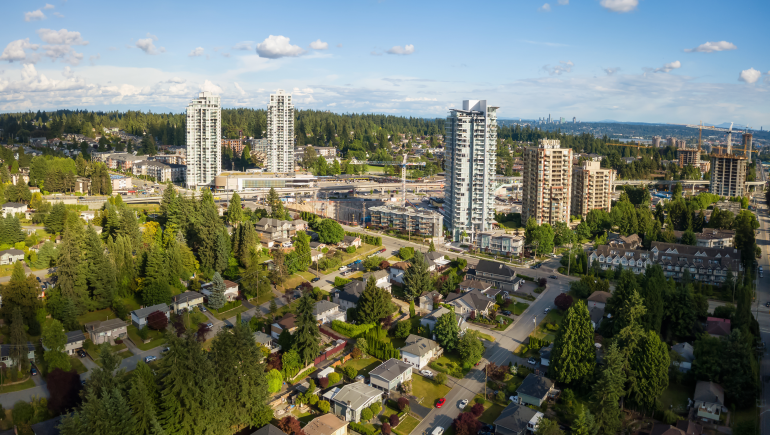 March 3, 2020
Steady demand and low supply benefits home sellers
February saw steady home buyer demand and reduced home seller supply across Metro Vancouver.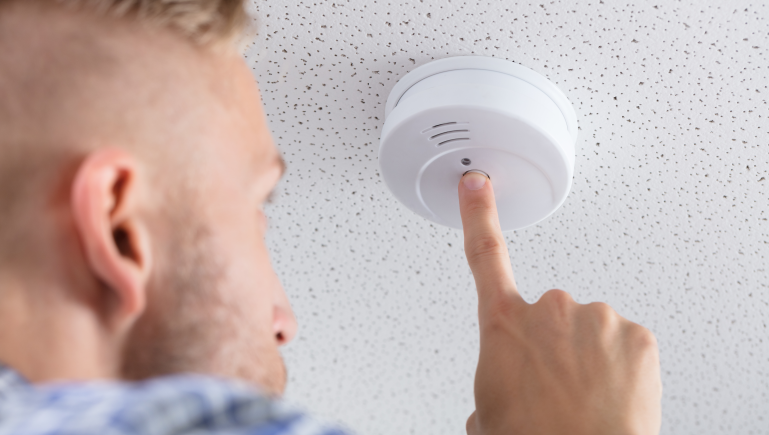 February 26, 2020
It's time to test your smoke detector
How to make sure your smoke detector is protecting you.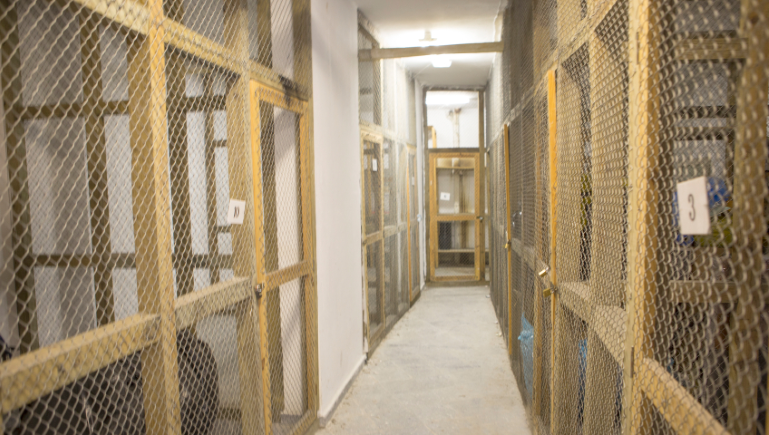 February 21, 2020
Strata parking spaces and storage lockers
You find a unit to buy. What documents do you have to check to make sure the parking spot and storage area comes with it?