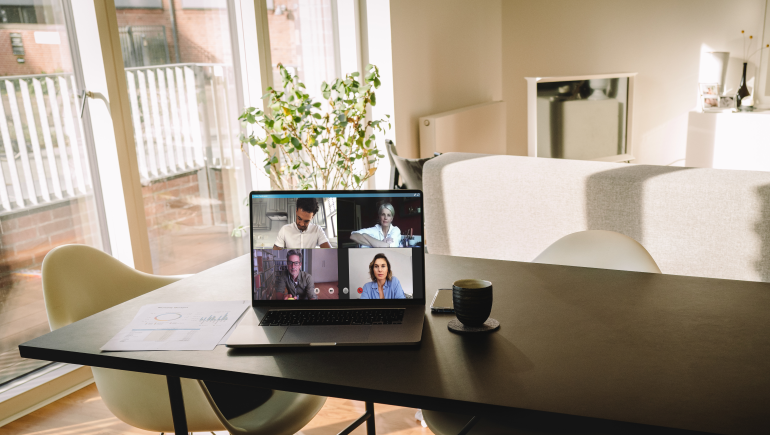 May 5, 2020
Innovation: How REALTORS® advise clients in today's market
Physical distancing requirements we're all trying to follow isn't the only change that COVID-19 is causing in the real estate market.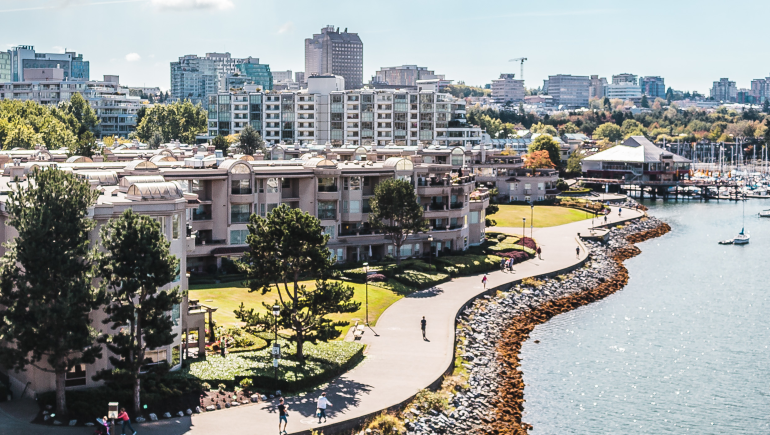 May 4, 2020
Home sales and listings down in April amid COVID-19
While limited by COVID-19, REALTORS® are fast adopting new tools and practices to help advise, inform and serve their clients in a responsible way.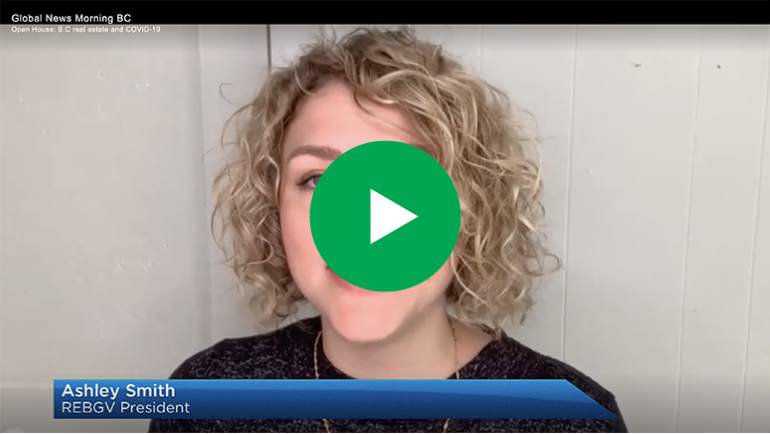 April 22, 2020
How to work with a REALTOR® during the pandemic
REBGV President Ashley Smith was on Global BC's Open House to share how home buyers and sellers can work with their Realtor during COVID-19.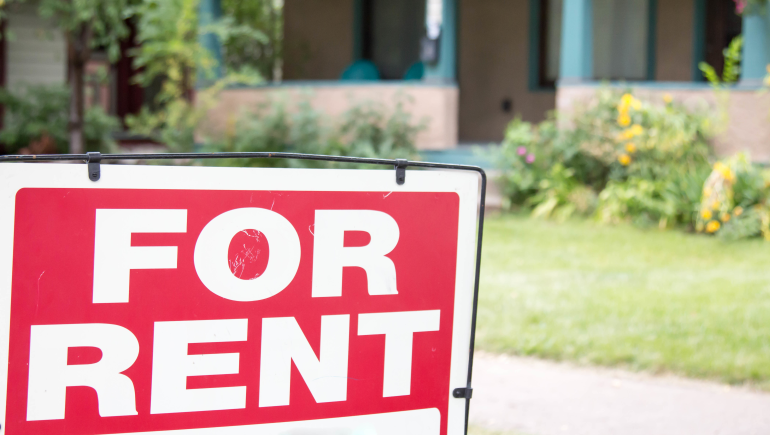 April 2, 2020
How the rental freeze, eviction ban could affect you
The provincial government brought a new Rental Tenancy Order into effect, restricting rent increases and evictions during COVID-19.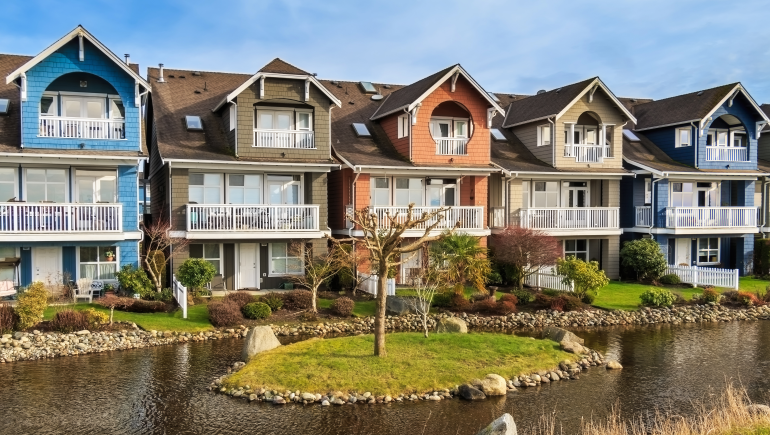 April 2, 2020
Home buyers and sellers adjust plans amid changing times
Metro Vancouver's housing market saw steady demand to begin March, and a levelling of activity near the end as concerns about COVID-19 intensified.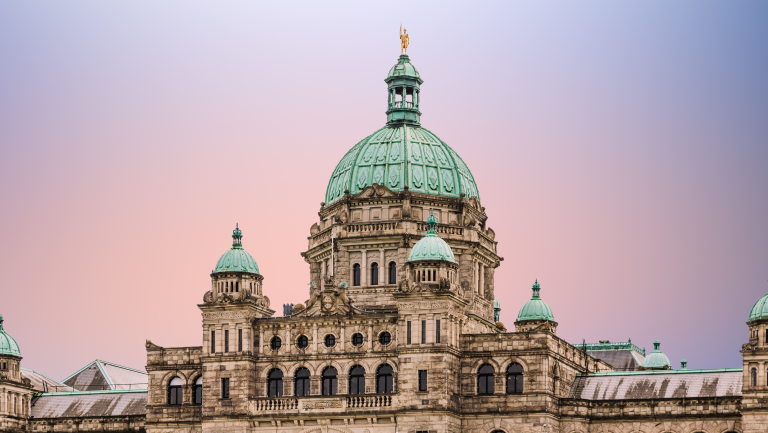 March 26, 2020
Provincial government lists REALTORS® as essential service
Find out what this means to you as a home buyer or seller.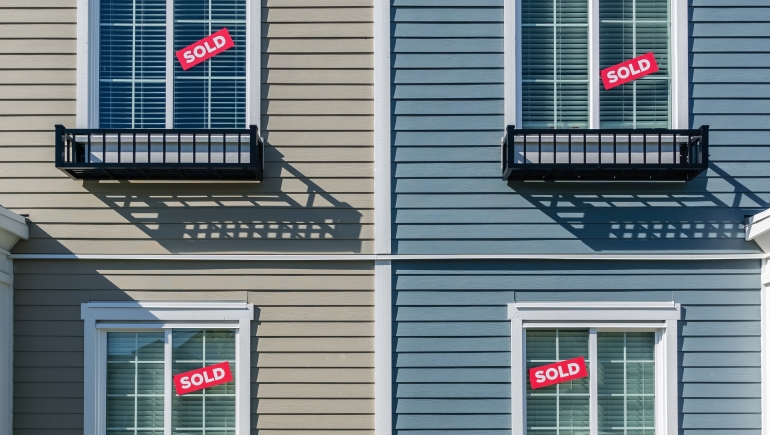 March 18, 2020
How will COVID-19 affect the housing market?
Economists and elected leaders agree that the COVID-19 pandemic will cause economic activity to slow, which will likely impact the housing market.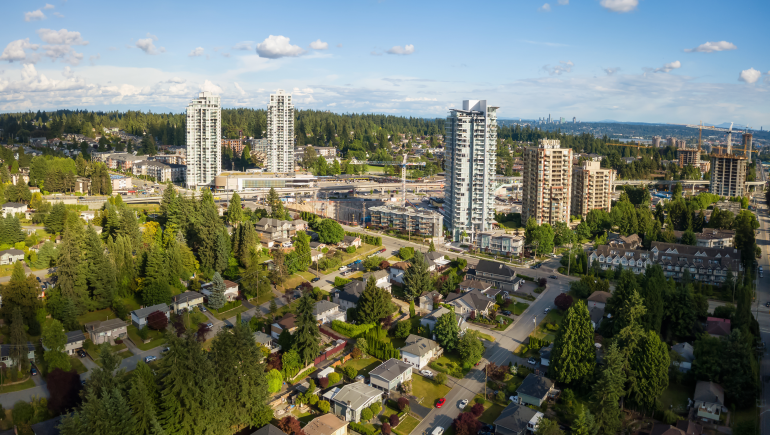 March 3, 2020
Steady demand and low supply benefits home sellers
February saw steady home buyer demand and reduced home seller supply across Metro Vancouver.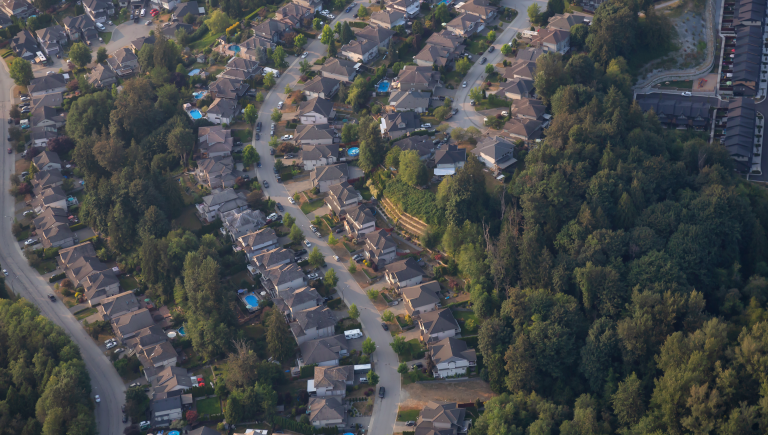 February 3, 2020
Home sale activity up, supply down to start 2020
Home buyer demand increased in January compared to this time last year, while the supply of homes listed declined below historical averages.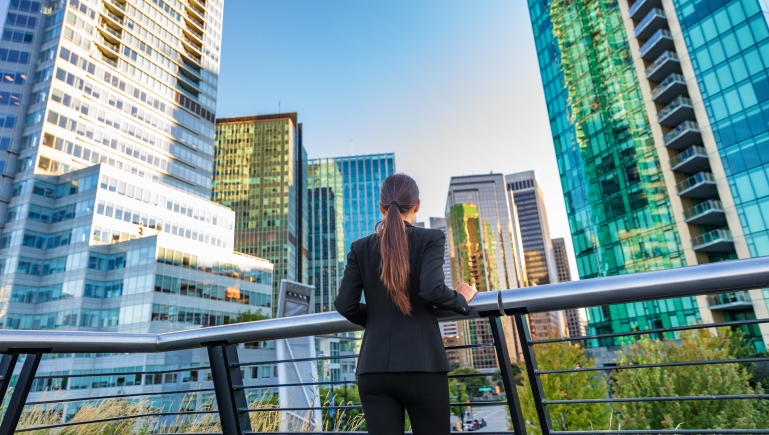 January 24, 2020
What's the difference between a buyer's and seller's market?
Some terms describing the housing market are frequently used, and here's what they mean.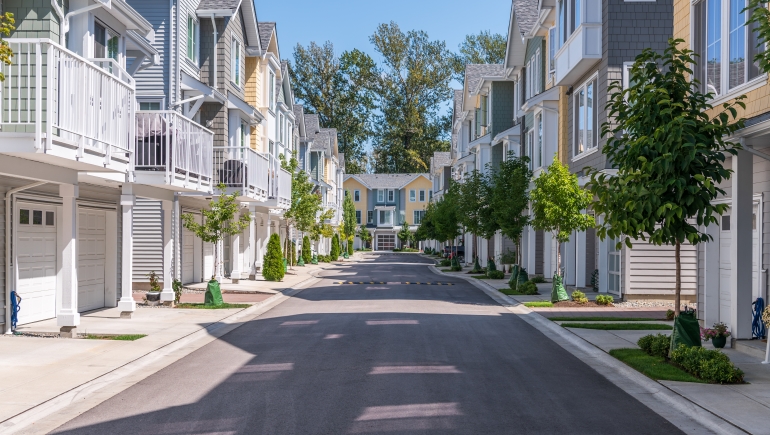 January 8, 2020
Metro Vancouver assessments down with exceptions
Assessed values for homes throughout Greater Vancouver decreased except for detached housing in Whistler, Pemberton, and Squamish.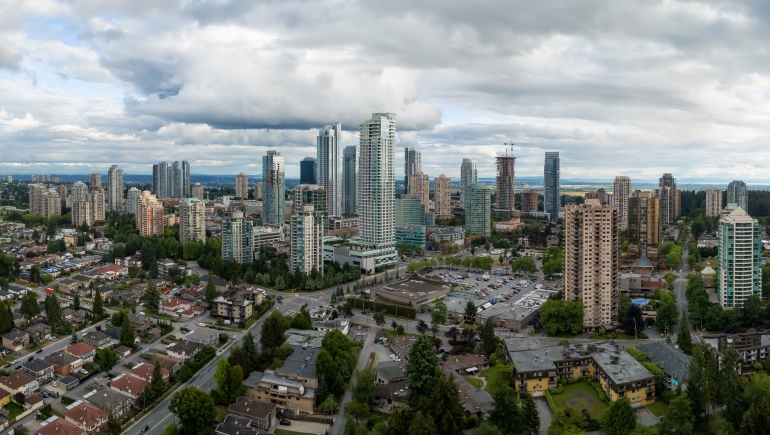 January 6, 2020
Home sales decline below long-term averages in 2019
The Metro Vancouver housing market experienced below average sales activity and moderate price declines in 2019.