Each year, every owner of residential property in Vancouver is required to submit a property status declaration to determine if their property is subject to the tax.

The City's Empty Homes Tax is separate from the provincial government's Speculation and Vacancy Tax. If you have an enquiry about the Province's tax, please refer to the Province's website External website, opens in new tab or call 1-833-554-2323.
Properties deemed empty will be subject to a tax of 1% of the property's 2019 assessed taxable value.
Most homes will not be subject to the tax, as it does not apply to principal residences or homes rented for at least six months of the year; however, all homeowners are required to submit a declaration.
Net revenues from the Empty Homes Tax will be reinvested into affordable housing initiatives.
Ready to declare?

Instructions will be mailed out with your advance property tax notice throughout November.
Declare by:
February 4, 2020
Jan 1, 2019
Start of tax year
Dec 31, 2019
End of tax year
Feb 4, 2020
Declaration deadline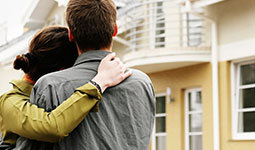 Determine if your property will be subject to the Empty Homes Tax (Vacancy Tax).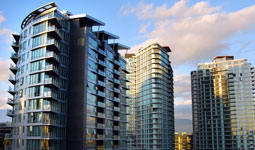 Find out how the tax is enforced, how to submit a Notice of Complaint, or pay or dispute a bylaw notice.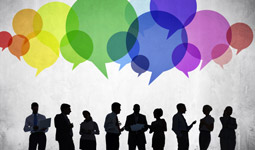 View a list of questions, answers, and definitions about the Empty Homes Tax (Vacancy Tax).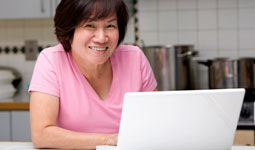 Learn about the tax, why it was introduced, reference documents, and more.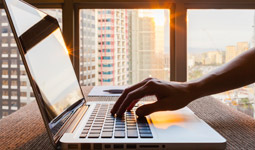 Submit your Empty Homes Tax (Vacancy Tax) property status declaration for 2019 by February 4, 2020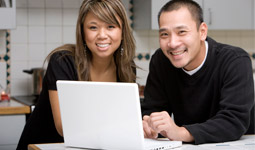 Pay your property tax and Empty Homes Tax (Vacancy Tax). Get information on ways to pay your taxes.

Clarifications to the Vacancy Tax bylaw were made on September 18, 2018. These changes are in effect for the 2018 reference period (January 1 to December 31, 2018). View the clarified exemptions.

The Empty Homes Tax is also known as the Vacancy Tax and is imposed under the Vacancy Tax Bylaw No. 11674.
Can't find an answer to your Empty Homes Tax question?