Best Cities To Invest In Real Estate? Those Would Be Toronto, Vancouver, Calgary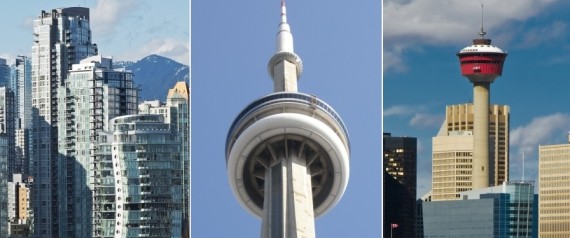 CANADA BRITISH COLUMBIA NEWSLETTERS:
Canadian cities top the world for the real estate markets that make the best bet for long-term investment, according to a study from U.K. property developer Grosvenor — but they may not be such a great investment in the short term.
Toronto, Vancouver and Calgary took the top three spots, respectively, on the survey that aims to measure which real estate markets are the most resilient, and therefore make the best long-term investment.
"Canada, as a whole, is doing exceptionally well in developing resiliency," Richard Barkham, group research director at Grosvenor, said in a statement.
"The top three most-resilient cities in Grosvenor's Resiliency index are Toronto, Vancouver and Calgary. For investors in property and real estate, it makes Canada a very sound long-term investment."
Barkham singled out Toronto for praise, saying the city's long-term commitment to developing and upgrading infrastructure placed it at the top of the rankings.
The three top-ranking cities were the only Canadian ones surveyed in the study. Chicago came in fourth place.
Story continues below
Best Real Estate Markets For Long-Term Investment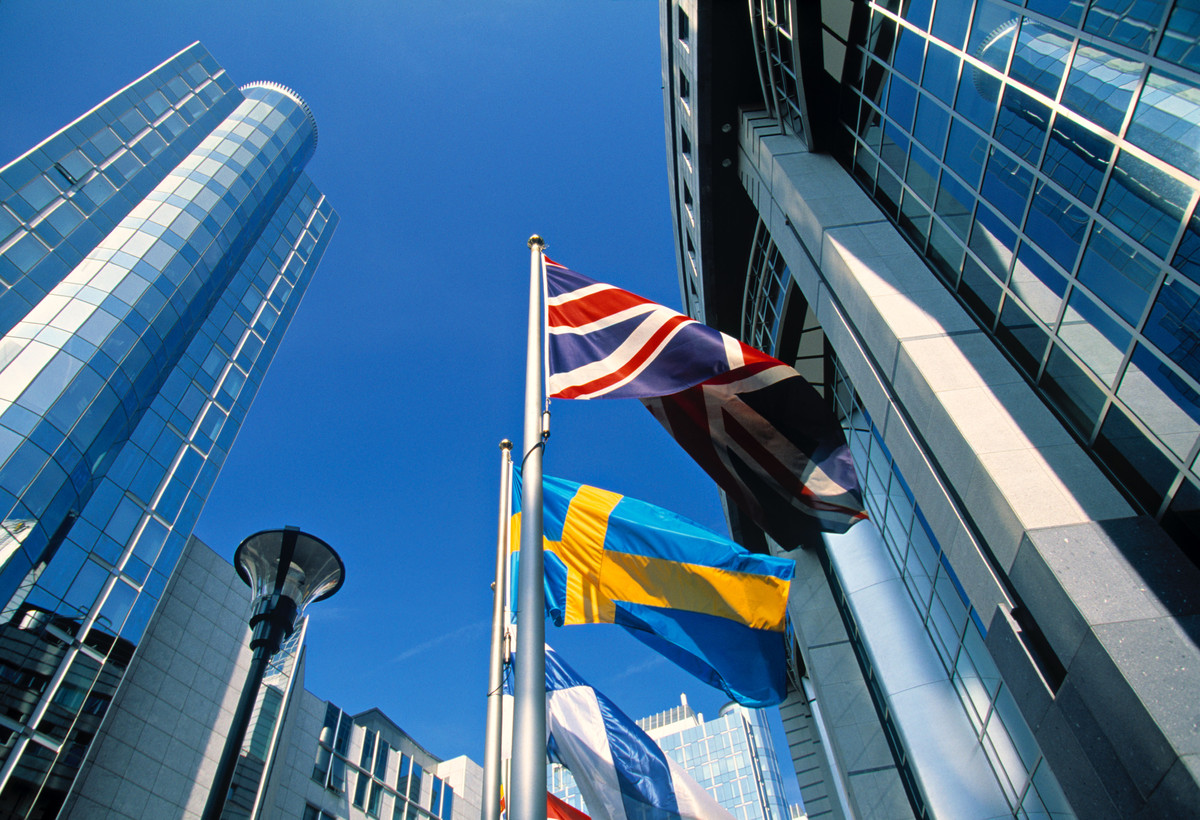 But the study doesn't put to rest the argument that Canada may be facing a housing bubble, as it doesn't look at what could happen to real estate markets in the short term. Of the rankings' top 20 markets, eight are in the U.S., whose housing markets are just now recovering from the bursting of last decade's bubble.
In fact, in the short term, Canada's real estate markets are more prone to ups and downs than average, Grosvenor suggested.
"If you are investing with a short-term perspective, a portfolio of the resilient cities won't necessarily be less volatile; in fact you would have a more volatile portfolio if you only invested in the top five cities," Barkham said.
To determine a real estate market's long-term strength, the study looked at "environmental and social vulnerability and adaptive capacity," covering areas such as infrastructure, environment and climate.
"In our view, environmental sustainability, community liveability and economic prosperity are all necessary components of long-term city resiliency," Grosvenor CEO Patrick Phillips said.